About
March 10, 2017 by Bottom Dog
Stay Home. Stay Safe.
But Keep Loving Theatre.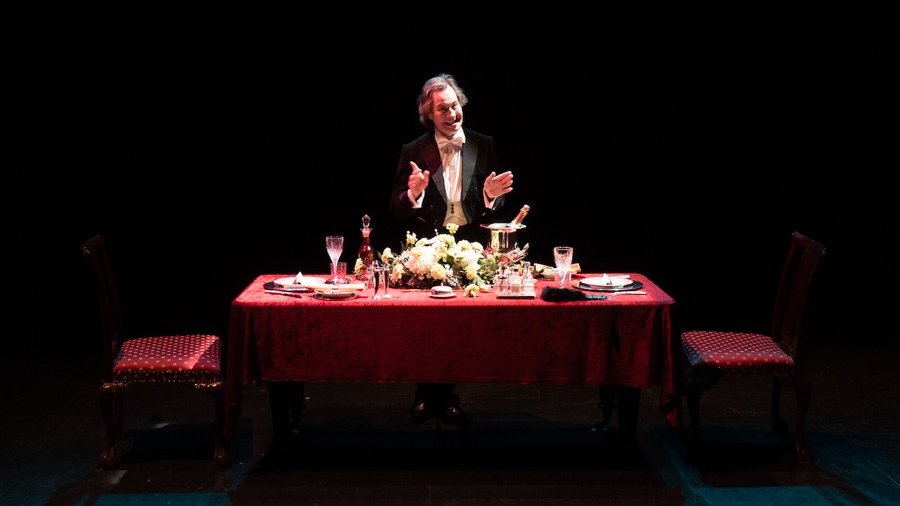 #TheatreFromHome

Here at Bottom Dog, we like you have found ourselves with time at home. Usually we make live performances. Usually we put our work on stages across this country. However, neither of those things are options for us right now. So over the past few weeks, we used our time to revisit past productions, edit and prepare some of them for online viewing. We shared five of our best shows weekly on Thursdays at 8pm, aiming to emulate the theatre experience with a show, an interval, and some great entertainment. There was no fee, but we encouraged donations and many were very generous. So thanks for joining us, and taking a break from Netflix, Disney + and the telly to enjoy some Bottom Dog Theatre.
THANK YOU

On Saturday 15th September 2018, Limerick Council supported Bottom Dog to celebrate a landmark ten years of making theatre in and for Limerick. Thank you to everyone who supported our fundraising gala and contributed to making it such a success. Thanks to the funds raised that evening, we were able to present our 15th production A WILDE FAN - a new play by Myles Breen. It was funded entirely by you the audience, and we couldn't be prouder and more grateful of that fact. We had plans to tour the show in Autumn and hoping that still might be a possibility. Until then we look forward to bringing you, our friends and supporters in Limerick and further afield, another evening of wonderful theatre - with heart, passion and that unmistakable Bottom Dog bite.
Our Mission
To keep the professional practice of theatre alive in Limerick.
We empower theatre artists to base themselves in their native city working collaboratively and creatively, while at all times prioritising the creation of challenging productions that offer direct employment and encourage their commitment to a career in the theatre.
Bottom Dog are committed to
An ensemble of writers, directors and actors based in the city, earning and spending in the local economy.
Creating direct employment by showcasing the work of local theatre makers both in Limerick and on tour nationally and, when the opportunity arises, internationally.
Re-imagining classic and contemporary theatre for our audiences, while at the same time presenting bold new plays created through ensemble.
Engaging with Limerick's communities by presenting work that appeals across ages and locales, and continues to develop new audiences for theatre in the region.
Collaborating with artists from other disciplines whenever possible - such as dance, music and multimedia - to create innovative, experiential and exciting theatre.
To serve as a cultural ambassador for the city by continuing to tell the stories of the world to Limerick, and the stories of Limerick to the world.
No Comments
No comments yet.
RSS feed for comments on this post.
Sorry, the comment form is closed at this time.